Jamaican prime minister shares congratulatory message for couple on Twitter
Usain Bolt and Kasi Bennett have been congratulated on the birth of a baby girl.
In January, Bolt announced that he and his partner were expecting their first child together.
The couple, who have been together for several years, later revealed that they were going to have a baby girl.
On Monday 18 May, Jamaican prime minister Andrew Holness offered words of congratulations for the couple on the arrival of their daughter.
"Congratulations to our sprint legend Usain Bolt and Kasi Bennett on the arrival of their baby girl!" he tweeted, alongside a photograph of Bolt and Holness captured at a 2017 event shortly before the athlete's retirement.
According to local news reports, Bolt and Bennett's daughter was born on Sunday 17 May.
The couple are yet to share any updates about their daughter on social media.
On 10 May, Bolt shared a post on Instagram in honour of his mother and partner on Mother's Day.
Bennett's most recent post on the social media platform was shared on 12 March, a video in which she revealed they were having a baby girl.
"Celebrating our greatest blessing, Princess Bolt," she wrote in the caption.
Bolt and Bennett have kept their relationship fairly quiet over the years, rarely being photographed together.
However, the world record holding athlete opened up about his partner in 2016, telling People that their relationship had "just got really serious".
"She's happy, I'm happy!" he said at the time. "We just got really serious, we are taking it one step at a time."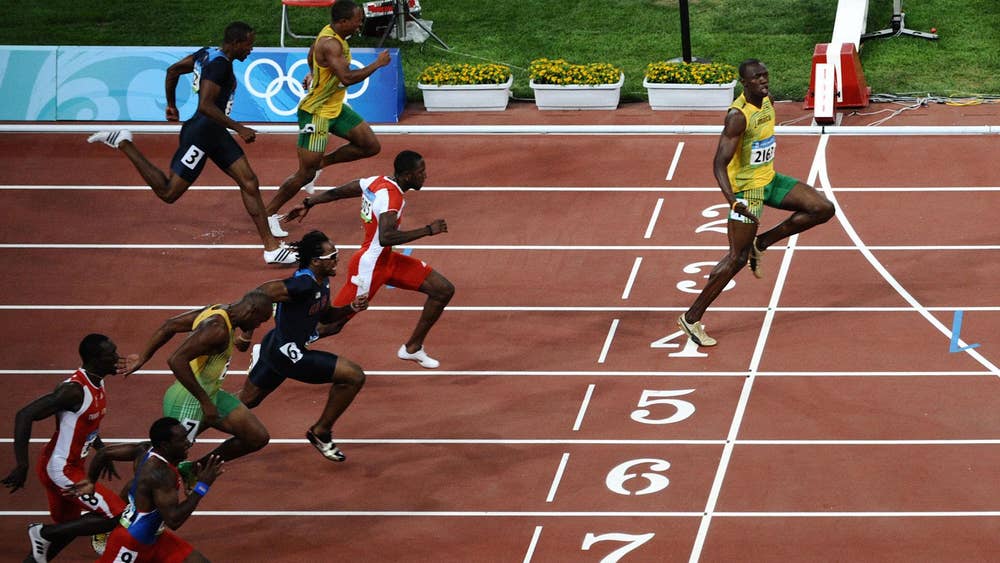 Bolt continued, stating that he "definitely" wants a family.
"For me, over the years, I've waited because I want to make sure it's the right person," he said.
The former Olympian added that he has "always said" he would like to have three children.


source: theindependent